Drive Your Dealership's Bottom Line!
Get your phone ringing, drive more traffic online,
and attract more customers to your showroom today.
Grow My Dealership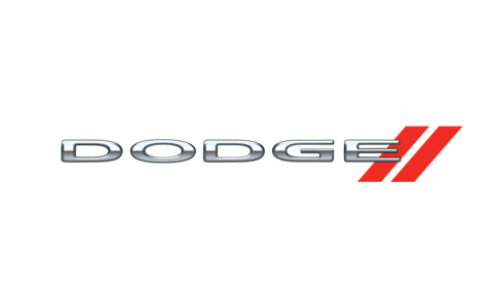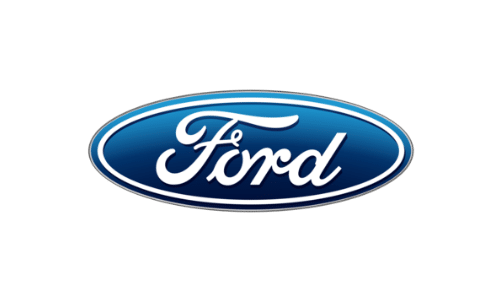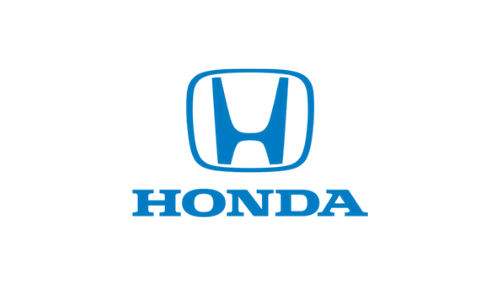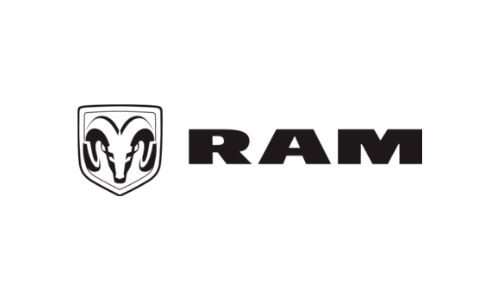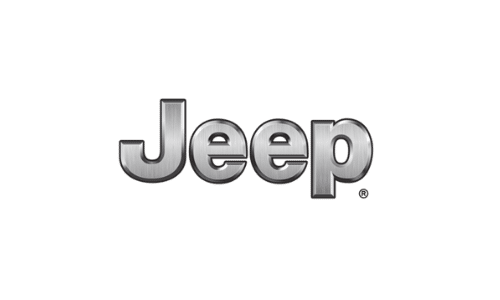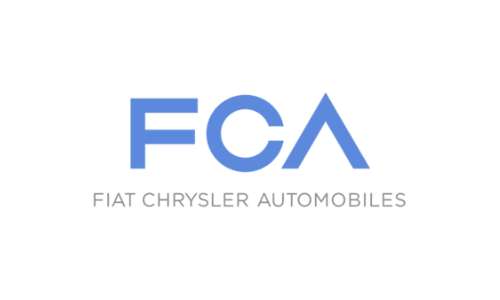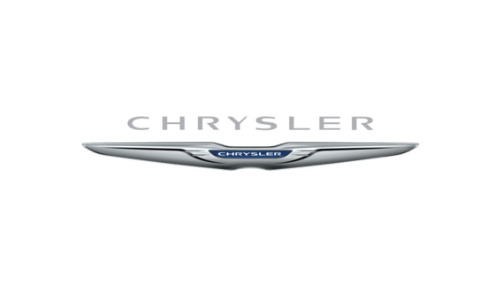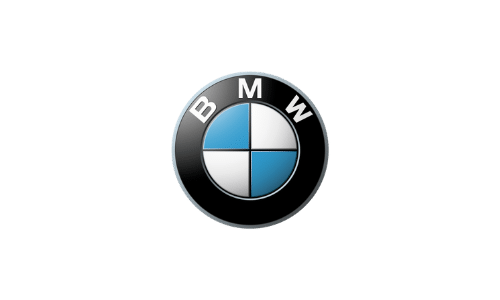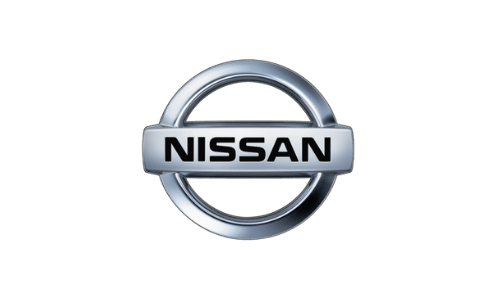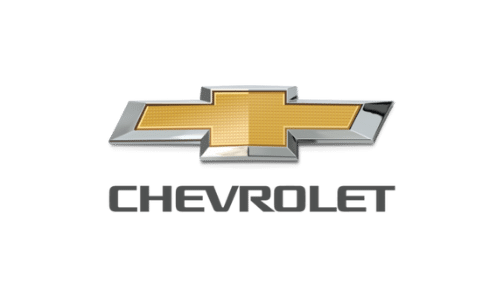 It's Time To Outsmart Your Competition.
What Impact Would "Best-in-Class" digital and traditional
marketing services have on your dealership?
Stand Out In A Crowded Digital World
We help dealers gain market share while being 100% full transparent.  Utilizing our targeted list of customers who are shopping 3
rd
party websites, shopping your competition's website and, more specifically, your website, we can identify, capture, and market to these hot prospects.
Ready To Stand Out?
Generate New Business From Past Customers
According to NADA over 87% of car buyers will buy their next vehicle from a different dealership. See how Advantage Concepts will consistently connect with your previous customers and nurture a relationship that will turn those customers into additional repeat sales.
Increase Customer Loyalty
Grow Your Business Through Your Service Department
43% of the average dealership's gross profits comes from Fixed Operations.  40% of ALL automotive searches are looking for service or maintenance.  We will show you how to generate NEW business in your service department in addition to converting those NEW customers into sales.
Service To Sales Solutions
Let's Get Started!
Interested in 3 Free Months of Marketing?
The only way to sell a car is to have an opportunity to work.
At Advantage Concepts, we provide turnkey solutions to bring opportunities every day to your dealership.
Set up a strategy session to see if our solutions are right for you!
Schedule Your Strategy Session Today