December 3, 2020
If you're stuck waiting for sales to come to you, it may be time to amp up your digital strategy.
Nowadays, it seems like all car dealerships are battling a common enemy.
An enemy many shudder to think about.
It's called the waiting game.
You know what I'm talking about.
You pour money into SEM, SEO, third party vendors, pay per click, and organic efforts to bring potential buyers to your website.
But where is your ROI?
After all, the ball is in the customer's court now, and where are you?
Well, you're stuck waiting for them to come to you.
And if your digital strategy bases its success on simply bringing potential clients to your website, it could be keeping your dealership in this state of stagnancy.
Why?
Because a visit is NOT a sale.
After all, 86% of shoppers conduct research online prior to making a purchase, typically visiting at least 4 different websites before even stepping foot in a dealership.
The odds of them paying your site a visit aren't too shabby, but what if I told you that fewer than 10% of website visitors actually fill out a lead form?
That means at least 90% leave as mysteriously as they came and are then hit with a slew of retargeted display ads, all competing with one another to be seen and acknowledged.
There MUST be a better way to utilize your ad spend and actually capitalize on the visitors that your digital strategy is attracting.
Maybe it's time you took the reins and stopped waiting for buyers to make the first move.
Not sure how to do this?
There are digital campaigns out there that are ready to help.
For example: at ACI, one tool we use to help our clients combat the waiting game is our Who's Shopping Live Resolution Tech.
With Who's Shopping Live, our dealerships possess the ability to turn invisible shoppers into tangible prospects.
This means that all the money our clients are dishing out on SEM, SEO, third party vendors, pay per click, and organic efforts is also going to turning those site visitors from veiled clicks to concrete sales opportunities.
But what really sets Who's Shopping Live apart from the everyday digital pixel is that we use it to reimagine retargeting.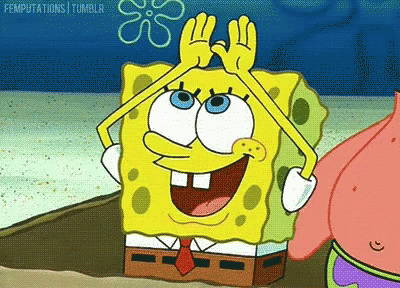 Afterall, why do we utilize retargeting?
Because our site didn't capture a buyer's attention and we want to bring him back for another go.
But here's the thing: is it actually effective to bring a buyer back to a site that failed to capture his interest the first time around?
Probably not, which is why it's crucial to ensure that the buyer is returning to the site with a new mindset.
Like I've mentioned before: all buyers are unique, and it's our job to uncover what they're looking for and market to that specific desire.
Who's Shopping Live does just that by dispatching 3 different email, sent across a time span of 10 days.
These emails detail buy-back opportunities, specials, and specific reasons to buy from your dealership.
These unique CTA pieces give buyers new incentive to return to your site, as well as something specific to look for the next time they stop by for a visit.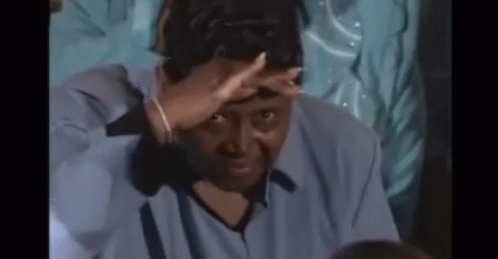 They also eliminate the competitive factor of retargeting; while your competitors are battling it out with display ads, you'll be sitting pretty in your client's inbox.
With the information Who's Shopping Live provides—such as the site pages customers visited, their email, credit score, current vehicle, and more—dealerships are able to sort out what each client is looking for and how he needs to be marketed to.
This method takes dealerships out of the waiting game by allowing them to shift the focus of their dealership from reacting to acting.
The bottom line?
Incorporating something like Who's Shopping Live into your digital strategy ensures that your ad spend is going towards actively reaching in-market buyers, rather than simply waiting for them to come to you.
So, what are you waiting for?
Revamp your digital strategy, free your dealership from the waiting game, and get back into the sales game today!
Have questions about adjustments to your digital strategy? Interested in knowing more about programs like Who's Shopping Live?
Contact me at tom@advconcepts.com