We help bring your dealership opportunity .
We're a bunch of nerds, jocks, Star Wars fans, fathers, mothers, fitness junkies, photographers, bourbon drinkers, Netflix watchers, socialites and sports fans.
However, the one thing we all have in common is our love of marketing…and yoga pants.  We don't wear suits and spontaneous conversations of The Bachelor may occur without warning.
Why is all this important?  It's not….but it's better reading than boring you with our over 50 years of combined industry marketing knowledge, numerous degrees, certifications and endless successful campaigns.
Just connect with us and you'll get the results you want from actual, real-life, down to earth people..until the robots take over – then you're on your own.
At Advantage Concepts, we provide automotive dealers, and local non-automotive clients, multiple solutions to market their businesses.  Whether you want a high-impact sales event driven by direct mail, a digital product to steal your direct competitor's in-market, previous customers while they shop, or need to get more reviews for your business, we can help. We offer that and so much more.  
Feel free to also connect with us to schedule a demo if you like, or design a free marketing plan for your store for the next 90 days.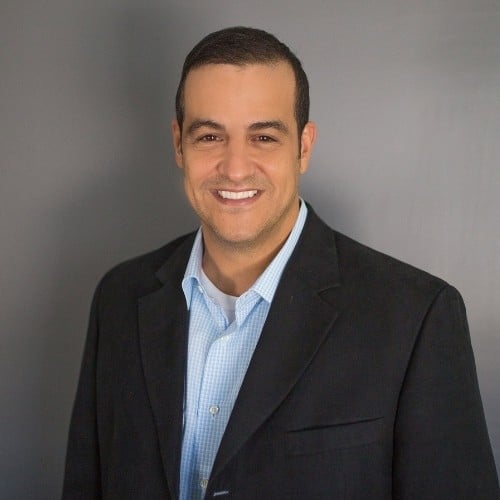 Tom J.
President/CEO
tom@advconcepts.com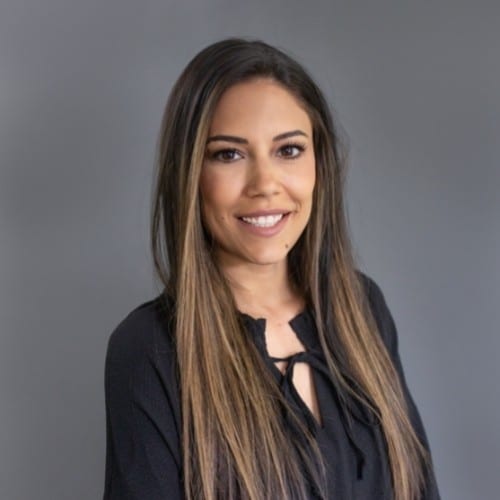 Iris M.
VP of Operations
iris@advconcepts.com
Madelyn H.
Digital Marketing Manager & Certified Google Analytics Professional
madelyn@advconcepts.com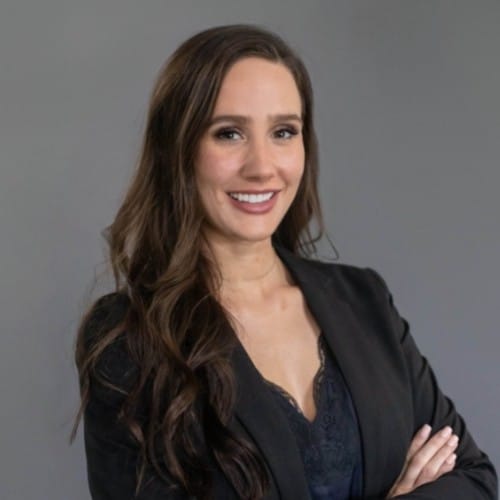 Sarah S.
Senior Account Representative
sarah@advconcepts.com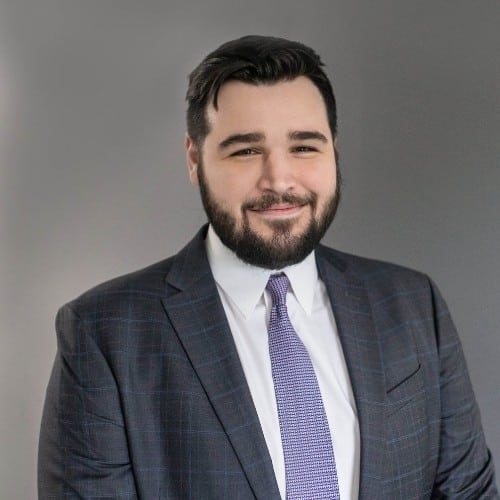 Ben G.
Senior Account Representative & Certified Google Analytics Professional
ben@advconcepts.com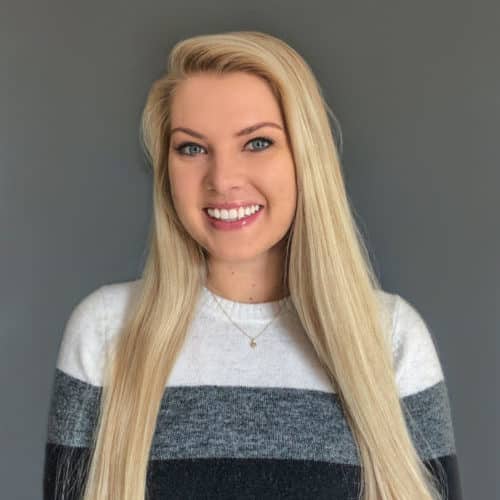 Caroline R.
Senior Account Representative
caroline@advconcepts.com
Cleo I.
Digital Marketing Specialist & Certified Google Analytics Professional
cleo@advconcepts.com
Nicole J.
Data Analyst & Marketing Coordinator
nicole@advconcepts.com
Morgan C.
Analytics Director
morgan@advconcepts.com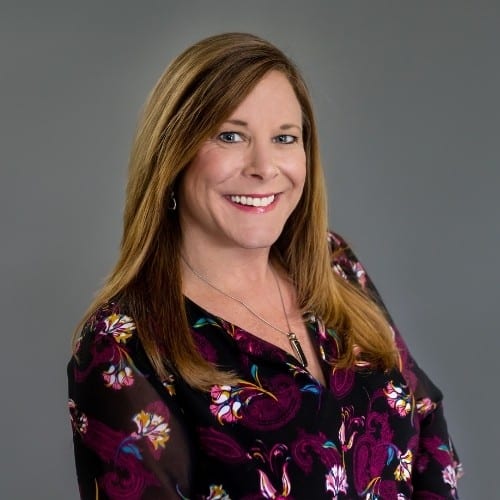 Cathy D.
Account Executioner
cathy@advconcepts.com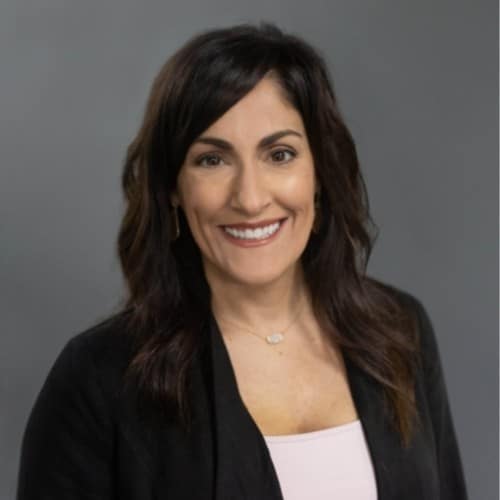 Becky M.
Account Executive
becky@advconcepts.com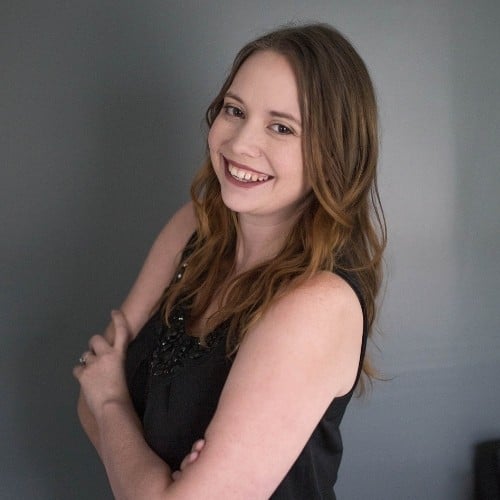 Emily K.
Account Executive
emily@advconcepts.com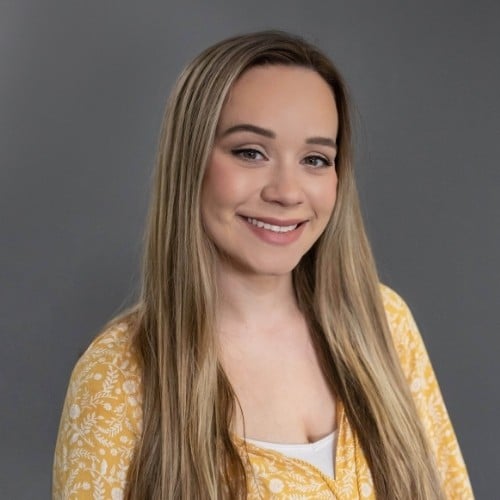 Sydney S.
Account Executive
sydney@advconcepts.com
Kassy T.
Digital Intern
Dwight S.
Assistant To The Regional Manager
schrutefarms@advconcepts.com